In the News
Arbitrage funds: Lower risk than equities and similar tax treatment
05.09.2023 | Business Standard
Mutual fund investors are showing keen interest in arbitrage funds as these schemes have received net inflows of 23,796.5 crore between April and July 2023.
---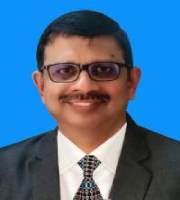 To me, InCred Wealth's ability to attract and assemble a talented team who are both seasoned and strategic is a key USP. As a client, what has been special is the personal access I get to meet with these specialists of high caliber to understand and decide on my investment decisions. Additionally, the transparency, knowledge and experience exhibited by the Relationship Managers and Investment groups have helped me build trust and confidence in InCred Wealth's services.

- Mr. Ramamoorthy Ramachandran, Ex-Director of Refineries, BPCL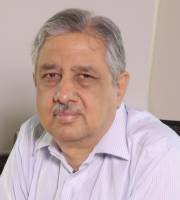 InCred Wealth is filling a clear void in the market of a young, hungry, fresh thinking Investment Partner that believes in creating wealth out of hitherto-ignored opportunities. I appreciate the way they keep a pulse of not just the local but global market trends and themes to help clients like me stay ahead of the curve. They have been able to offer me truly customised solutions to manage my personal wealth.

- Mr. Rajendrasinh Rathod, COO of Prodapt Solutions